WHAT IS YOUR HOPE FOR THE FUTURE OF HEALTHCARE?
When you Share Your Care, the Scala Family Foundation will make a generous donation to Cleveland Clinic Children's. They have pledged to give up to $20K each month through January 2022 for a total of $100,000.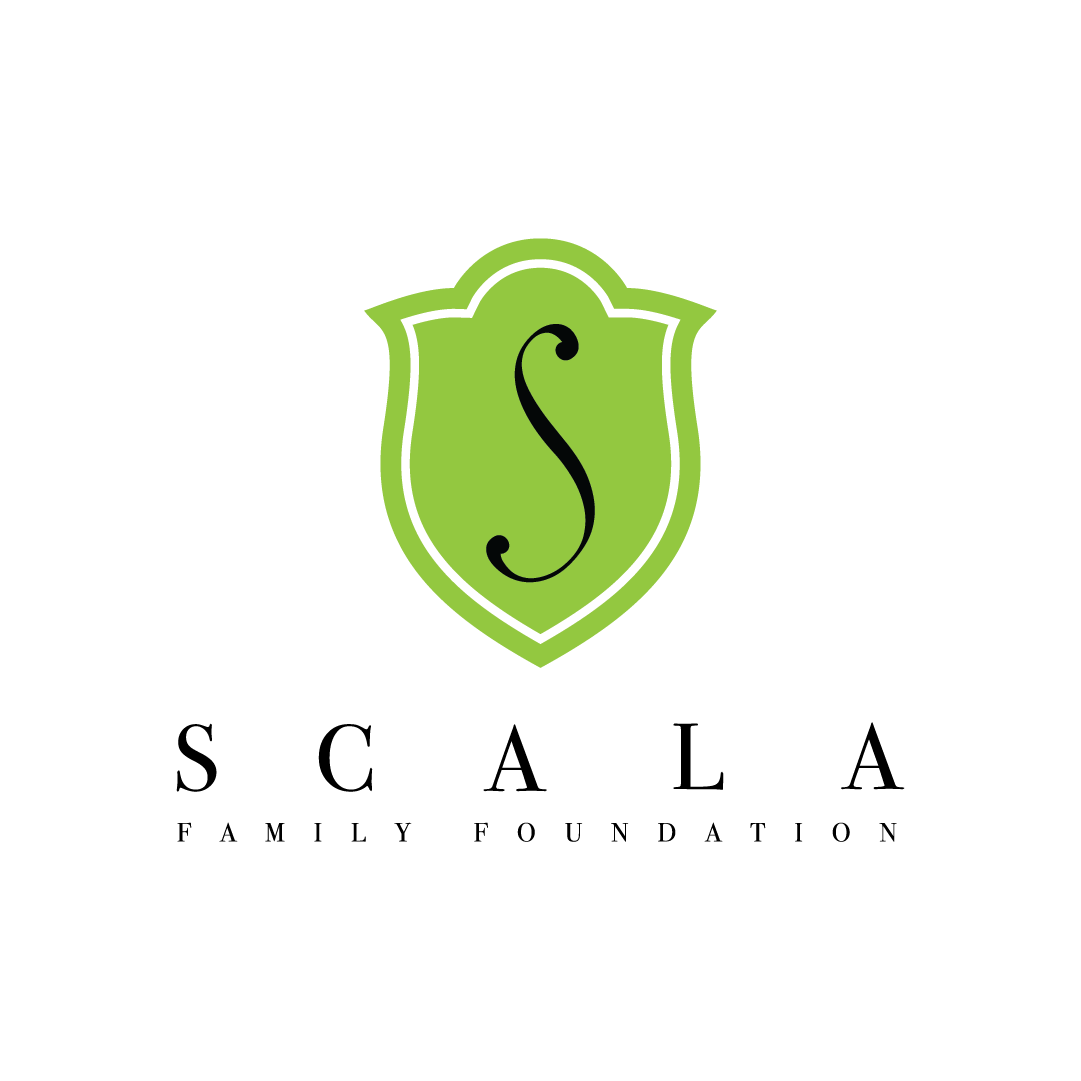 Invite all your friends to share, too.
CELEBRATING A CENTURY OF CARE
CELEBRATING TOGETHER
We are honored to celebrate with some names and faces you're sure to recognize.
100 YEARS OF WORLD-CLASS CARE
A look back at our history inspires the future of healthcare
View Timeline
CLEVELAND CLINIC MAGAZINE
Our latest digital issue celebrates 100 years of patient care, research and education. Learn about the trailblazers and remarkable characters who left their mark.
View Magazine
A CENTURY OF CARE
Presented by Cleveland Clinic and CNN's brand studio
This docuseries provides first-hand stories from our patients and our caregivers, together sharing Cleveland Clinic's culture of innovation and commitment to the patient experience.
FOUNDERS DAY
February 26, 2021
Our Founders Day celebration was full of must-see moments and unforgettable performances.
See the Full Celebration