WHAT IS YOUR HOPE FOR THE FUTURE OF HEALTHCARE?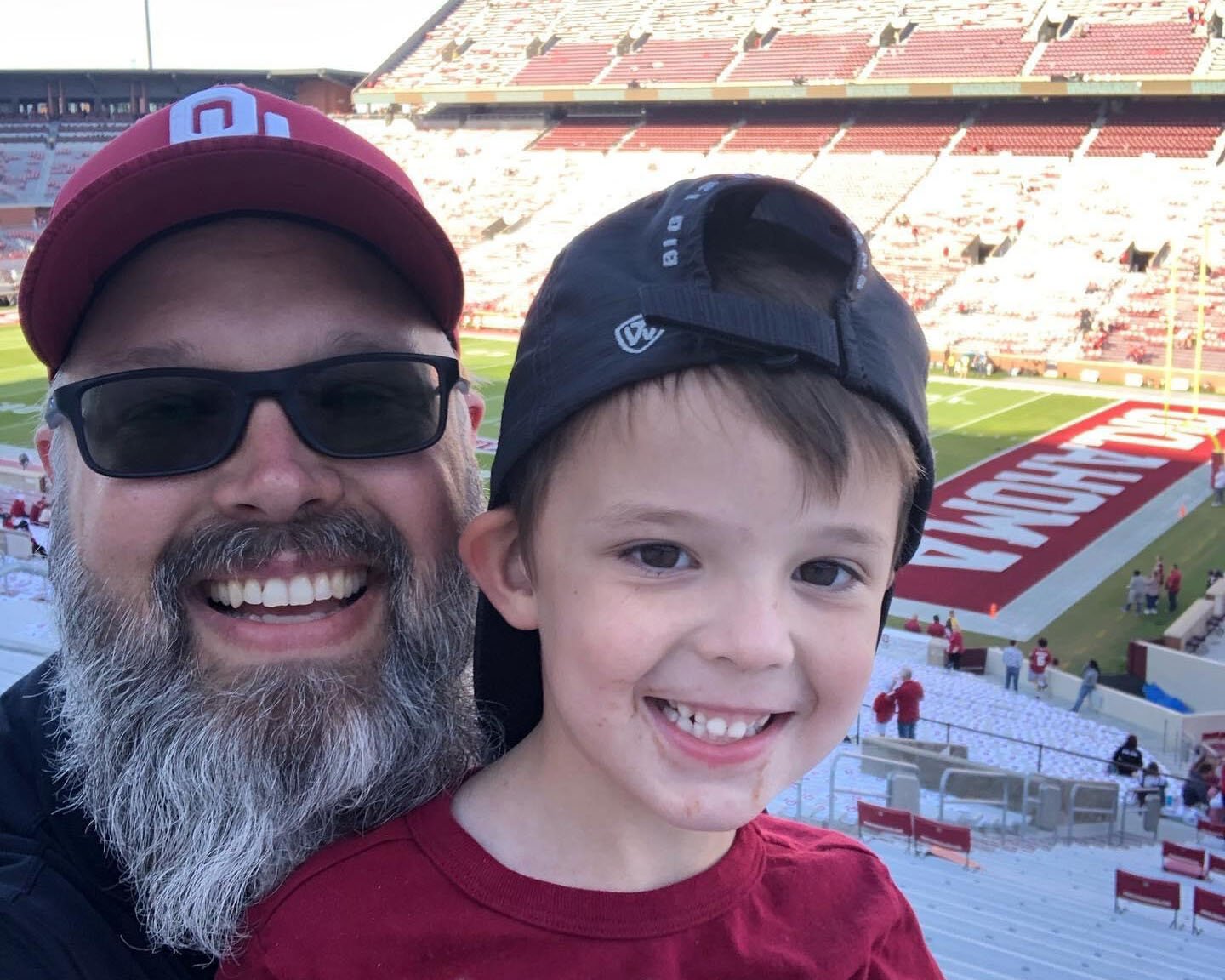 Patient-centered healthcare where you reach decisions about your health and wellness together.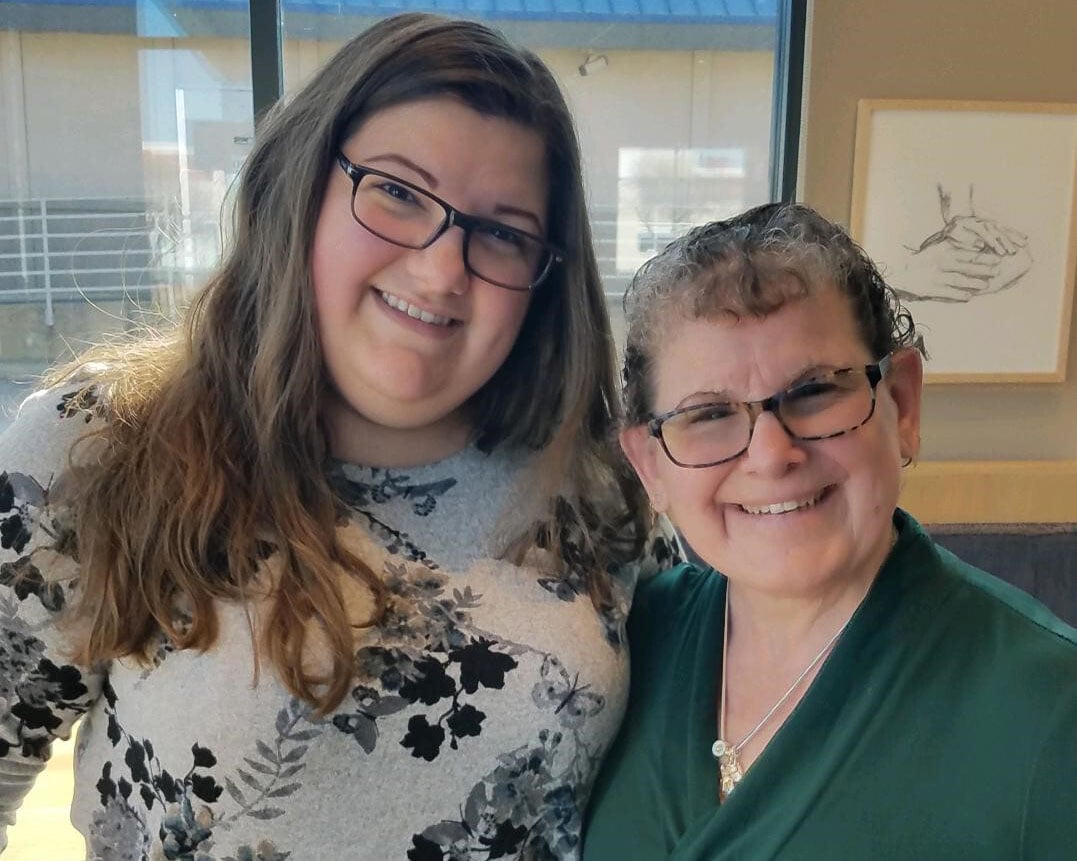 I hope we can continue to get closer to finding a cure for Alzheimer's disease.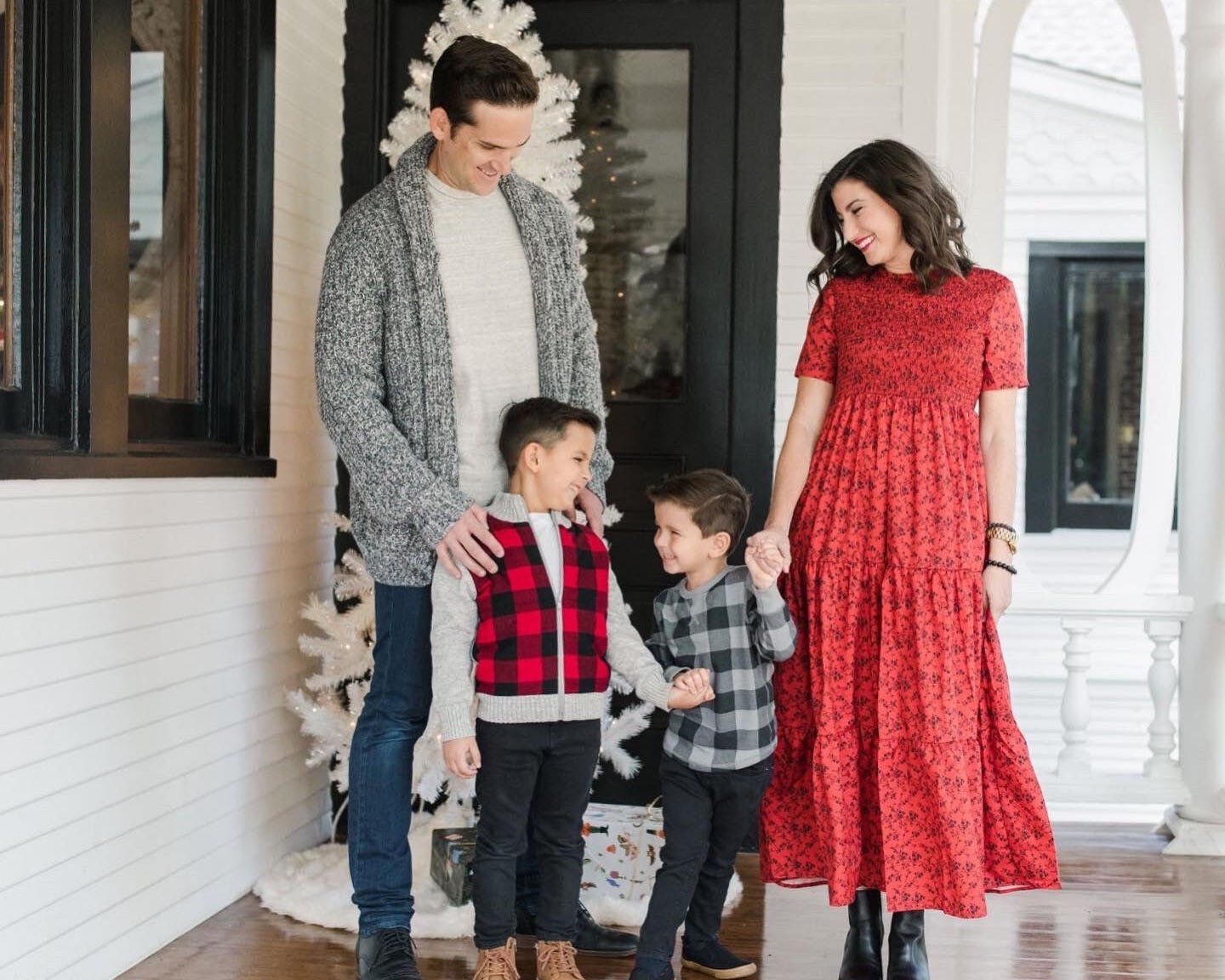 My hope is for more breakthrough research and innovation that will heal the body and mind.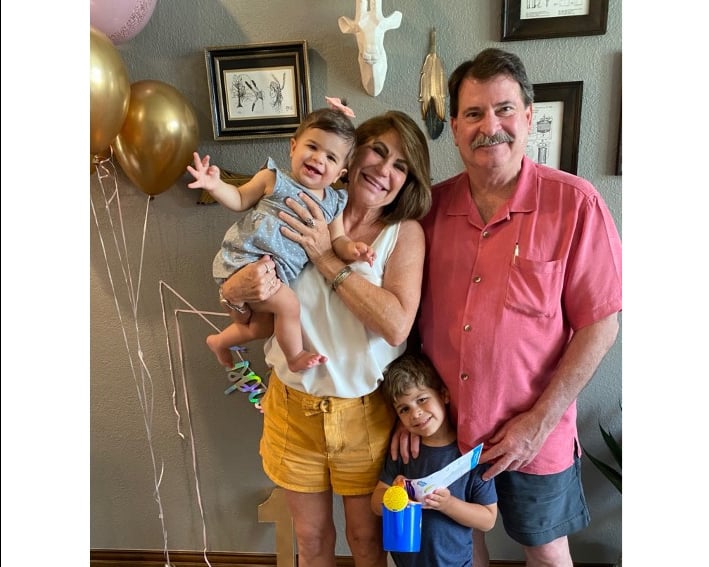 We hope our grandchildren have more healthcare options than even we have.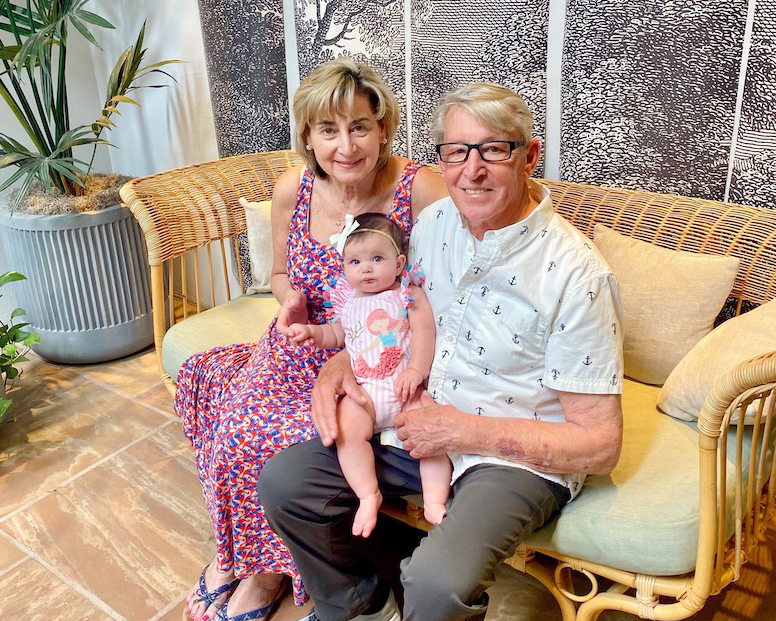 To win the fight against cancer.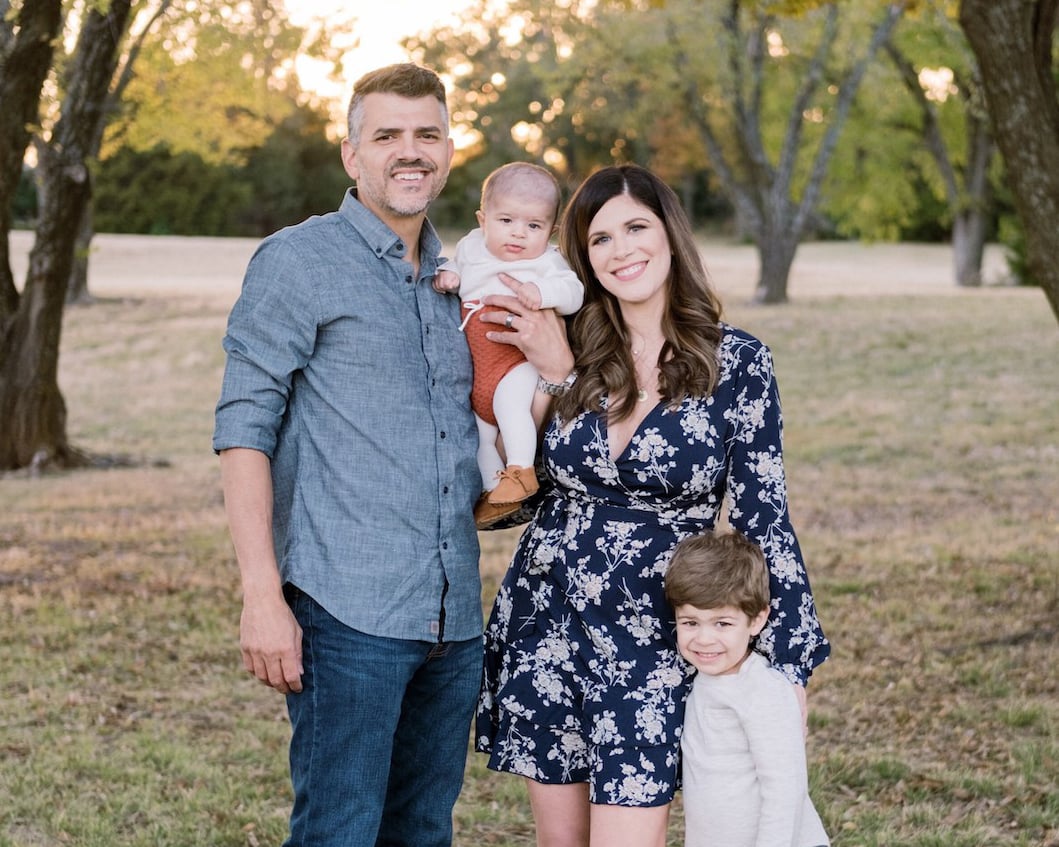 We are all a vital component of the future of safe and affordable healthcare.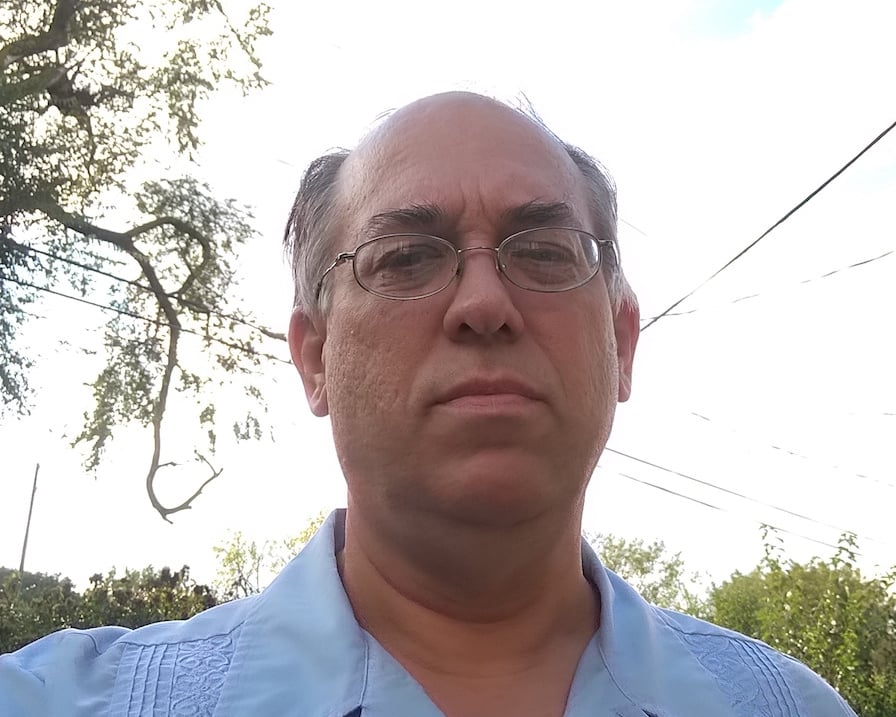 That doctors and patients are free to find the best treatments for them.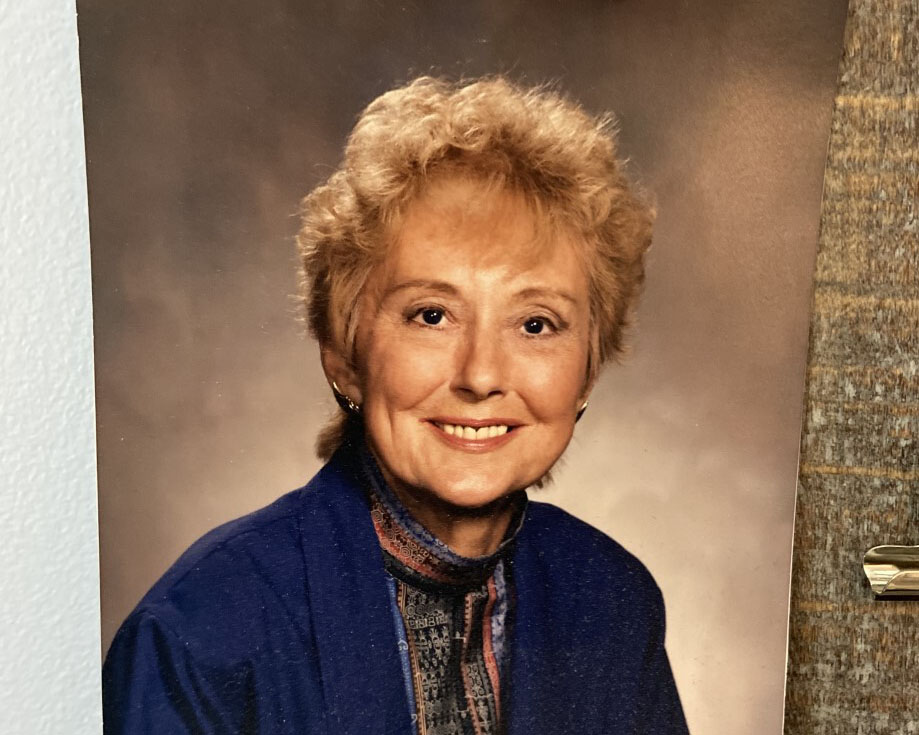 For anything we can do to stop Alzheimer's Disease from taking our loved ones from us, including my mother, Jerri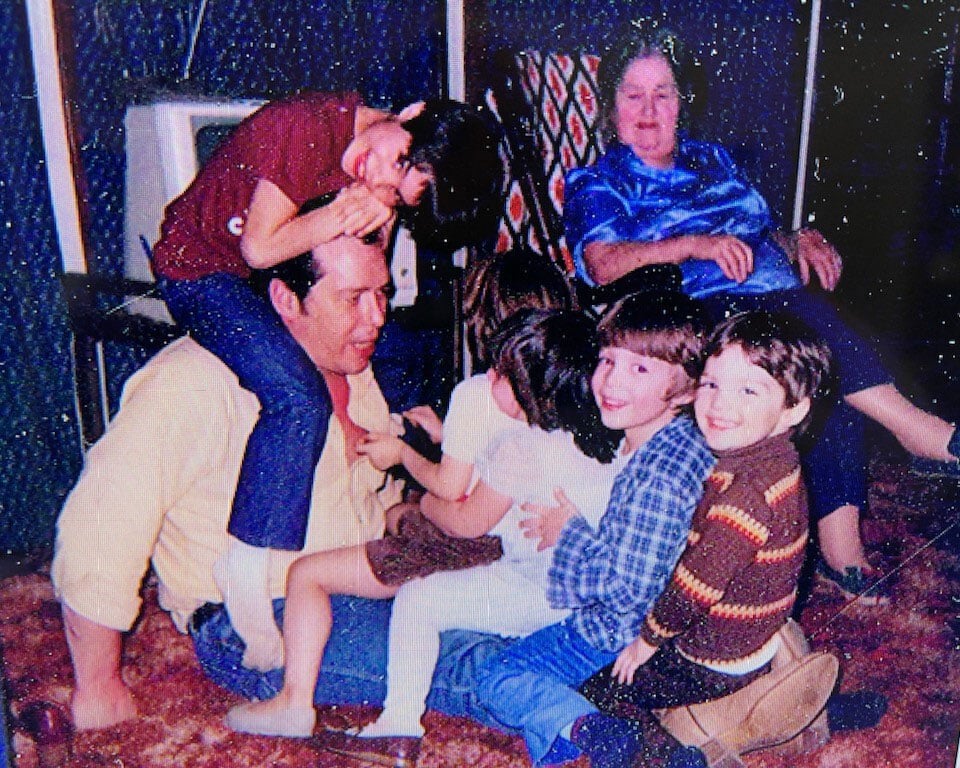 Keep going on cancer research so we can find a cure and don't have to lose anyone else to this terrible disease. There are too many laughs lost!
Invite all your friends to share, too.
CELEBRATING A CENTURY OF CARE
100 YEARS OF WORLD-CLASS CARE
A look back at our history inspires the future of healthcare
View Timeline
CLEVELAND CLINIC MAGAZINE
Our latest digital issue celebrates 100 years of patient care, research and education
View Magazine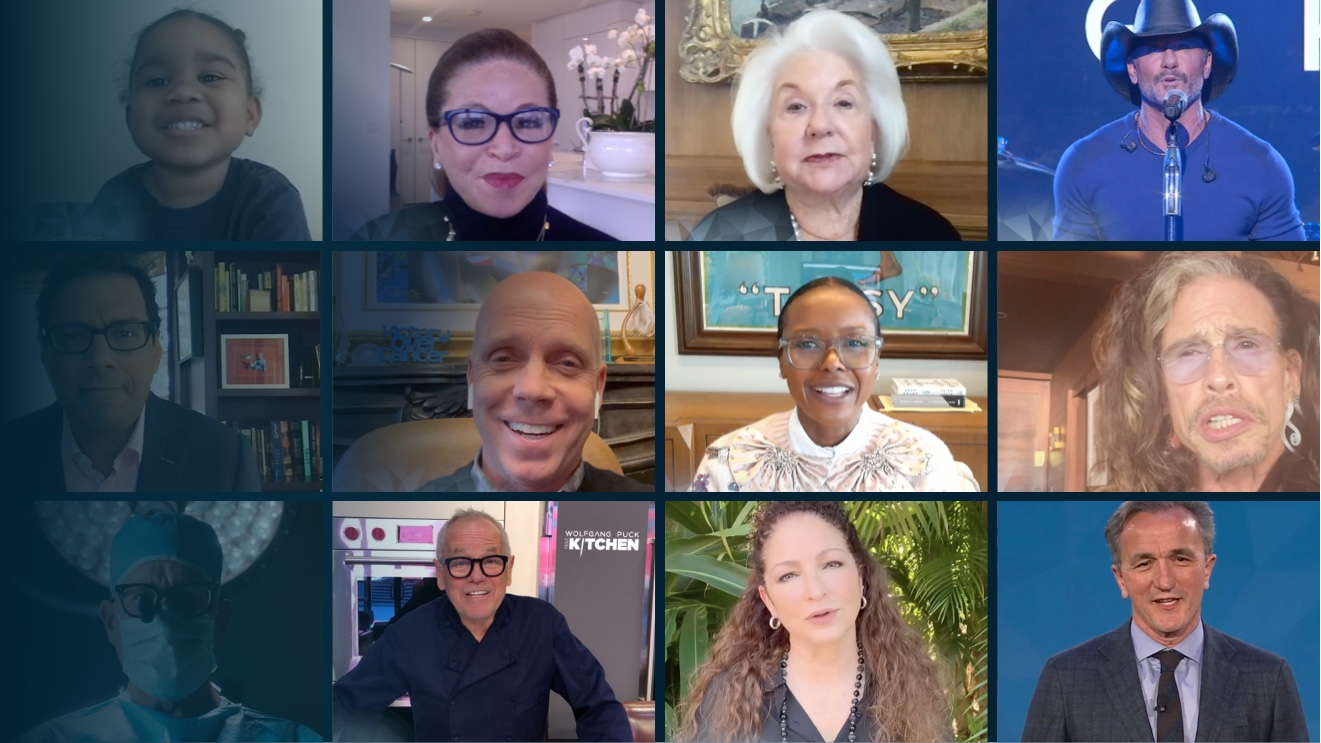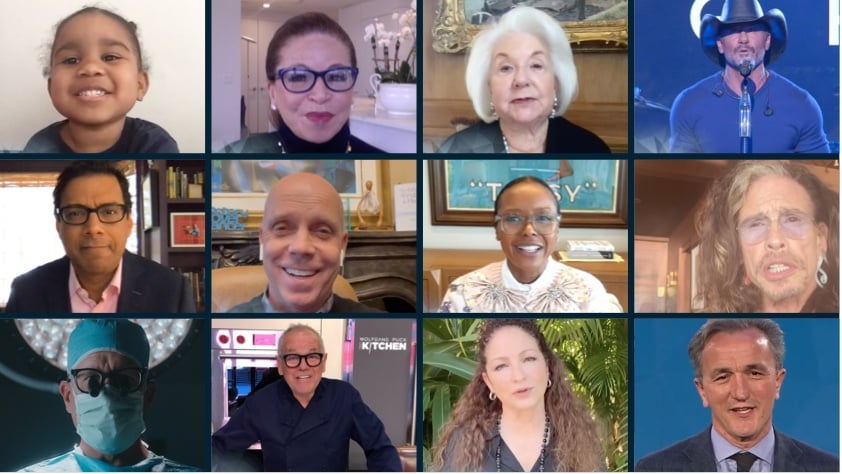 CELEBRATING TOGETHER
We are honored to celebrate with some names and faces you're sure to recognize
Watch Video